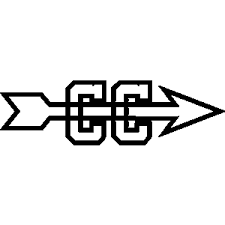 NJIC Cross-Country Coaches:
Our 2019 cross country registration for the 4 weeks of NJIC  tri/quads and the NJIC Divisional Championship is up and running on NJ Milesplit. 
It is very easy to do and explained on the page (click on link below)
Link to Milesplit Registration and Instructions
Information for the October 9th NJIC Divisional Championship Races can be found on the link below. Please note that you can not register your team on this page. You must go to the NJIC weekly registration page for that.
 NJIC Divisional Championships 10/9 @ Garret Mt.
This year's Championship T-Shirt Design !!!!!!!