NORTH JERSEY INTERSCHOLASTIC CONFERENCE
Offensive player of the week: Francesca Dato, Becton, Jr.
The junior is powering the Becton offense, scoring 11 of its 16 goals this season. Dato has scored nine times in the last week, starting with a four-goal game against Hawthorne Christian. She came back with five goals in a win over Ridgefield. Dato also had three assists during that stretch. The junior has been a part of 14 goals overall this season.
Defensive player of the week: Rylie Duncan, Glen Rock, Sr.
Glen Rock has made a name for itself with the way it plays defensively. This squad hasn't given up a goal all season and just picked up a 2-0 win over Pompton Lakes. Duncan is one of the leaders on that back line that is so hard to beat. Aly Novick and Carly Kopelman each scored in that win over Pompton Lakes, while Marni Flack had two assists.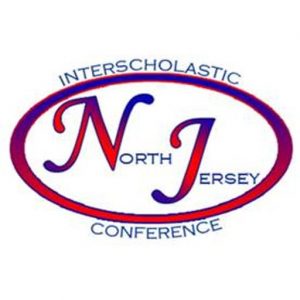 Brandon Gould may be reached at bgould@njadvancemedia.com.
Follow him on Twitter at @BrandonGouldHS.