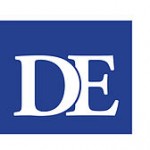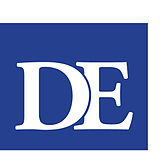 BY CHUCK O'DONNELL
STAFF WRITER | THE RECORD
It started with the soccer ball at Issabella Patino's feet in the middle of the field. She played it wide to Jessica Verp, who crossed it to Taylor Krakower.
Krakower is a goalkeeper's nightmare, especially when she's on a breakaway. Moments after the senior deposited the ball into the right corner of the net, she was mobbed by her teammates.
The Record Female Athlete of the Week had just broken the Dwight-Englewood mark for career goals. She scored five Saturday as the Bulldogs defeated Secaucus, 7-0.
Another brilliant offensive display that day left Krakower with 138 goals, three more than previous record-holder Rachel Cole.
To Continue reading this story:
http://www.northjersey.com/sports/high-school-sports/athlete-of-the-week/h-s-female-athlete-of-the-week-taylor-krakower-of-dwight-englewood-1.1447119