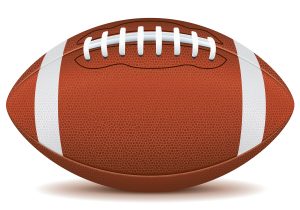 Congratulations to all of our student-athletes selected to the 2018 NJIC All-Division Football Teams. Congratulations are also in order for our Divisional Championship Teams and honored coaches.
2018 was an exciting year for NJIC football throughout the regular season and our Conference Championship Playoffs.
Divisional Champions: Rutherford – Colonial
New Milford – Liberty
Hasbrouck Heights – Meadowlands
Park Ridge – Patriot
Conference Champion: Hasbrouck Heights
That excitement continued as many of our schools qualified for the NJSIAA playoffs. NJIC had two Bowl Champions – Rutherford HS (North Group 2) and Hasbrouck Heights HS (North Group 1). * Butler HS is the North 1 / Group 1 State Sectional Champion. *Lyndhurst HS (N2 Vs Rutherford ) and Park Ridge HS (N1 Vs Butler) were in the Sate Sectional Finals. Congratulations to everyone for a fantastic season of football !
2018 NJIC All-Division Football Teams