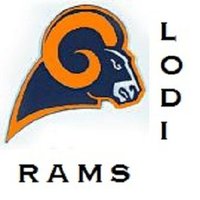 Brian Marron, Staff Writer / Record Sports
GLEN ROCK – With the NJIC Colonial division title on the line Wednesday, Lodi, No. 19 in The Record top 25, needed some offense in extra innings to support ace Bryanna Bigica.
That came in the top of the ninth inning, as the Rams exploded for four runs to take down Glen Rock for a division championship. With the bases loaded, Lodi scored on an error before Nikki Salvatore singled and Lila Reginald drove in two more runs to make it 4-0.
Bigica was outstanding, allowing no runs, one walk and seven hits in a complete-game effort while striking out seven. She out-dueled Glen Rock's Olivia Brencovich, who drew the loss.