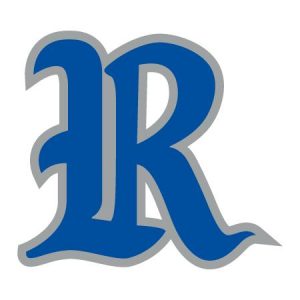 -By Sean Farrell – record Sports Reporter
Gabriel Lana can speak four languages and score in any one of them.
Lana, the son of Brazilian parents, has turned into one of the top midfielders around in his senior season at Ridgefield.
He set a career high with four goals on Thursday afternoon, and it translated to the upset of the year.
A young and inexperienced Royals team went on the road and dominated tenth-ranked Lyndhurst in a 6-2 rout. It was a statement for a team that had won four games all season and just once a year ago.
"Once I get the ball, I just look for the goal," Lana said. "That's my target right there. I got to finish. I got to hit the mark."
Lana has been hitting the mark all season with 12 goals and five assists. He feels at home around the net, even though he's hopped around the globe to get there.
Born in the United States, Lana lived in Brazil as a toddler until moving to Cliffside Park when he was 5.
He speaks English, Spanish and Portuguese, and his Korean is a work in progress. His soccer is improving as well.
"Since I started coaching him from his sophomore year to now, he's matured a lot," coach Isaac Archbold said. "He's started becoming a leader on this team and he realized what potential this team really has. We have a really good group of seniors."
Lana considered hanging up his Royals jersey for good after a 1-17-1 season. It would allow him to focus more of his time on the Cedar Stars Academy program. But the peer pressure got to him, and the Royals are lucky it did.
"He challenges people, whether they are bigger or smaller or faster," Archbold said. "He knows how to get his space and get his shot every single time. Not a lot of players can do that."
The outlook was bleak when Lana and the Royals stepped onto the field Thursday. Lyndhurst had beaten them by a 7-1 score in both matchups last season and appears to be even better. But Lana took over the game with a natural hat trick in the first half, often going by two or three defenders.
It could be a turning point for a program looking to regroup.
"It just shows that the record doesn't mean anything," senior captain Victor Sayde said. "We came here looking at their record, seeing them as a top team and respecting them. But we know that we have some talent on our team."