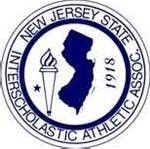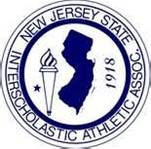 November 6, 2015
The storybook late-season run continues for Cresskill.
The 10th-seeded Cougars pulled off their second straight upset Thursday, defeating second-seeded Waldwick, 1-0, in the girls soccer North 1, Group 1 sectional quarterfinals after falling to the Warriors twice in the regular season.
Seri Park scored in the first half and Julia Maltby made 14 saves to make it hold up, just three days after Cresskill upset Emerson, 1-0, in the first round.
No. 6 KINNELON 5, No. 3 NEW MILFORD 1 (at New Milford): Julia Kleczkowski scored twice and assisted on two others, Ida DiClemente added two goals and Lainey Lewis added one as the Colts broke open a tight game with four second-half goals, lifting the reigning Group 1 state champions to the sectional semifinals, where they'll host Cresskill.
http://www.northjersey.com/sports/h-s-girls-soccer-roundup-cinderella-cresskill-gets-past-waldwick-1.1450101