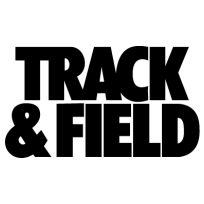 Congratulations to the Hasbrouck Heights HS Boys and the Glen Rock HS Girls on winning the team titles at the 2019 NJIC Indoor Track & Field Championship Meet.
Click on link for full results:
NIIC Championships / January 7th @ 168th Street Armory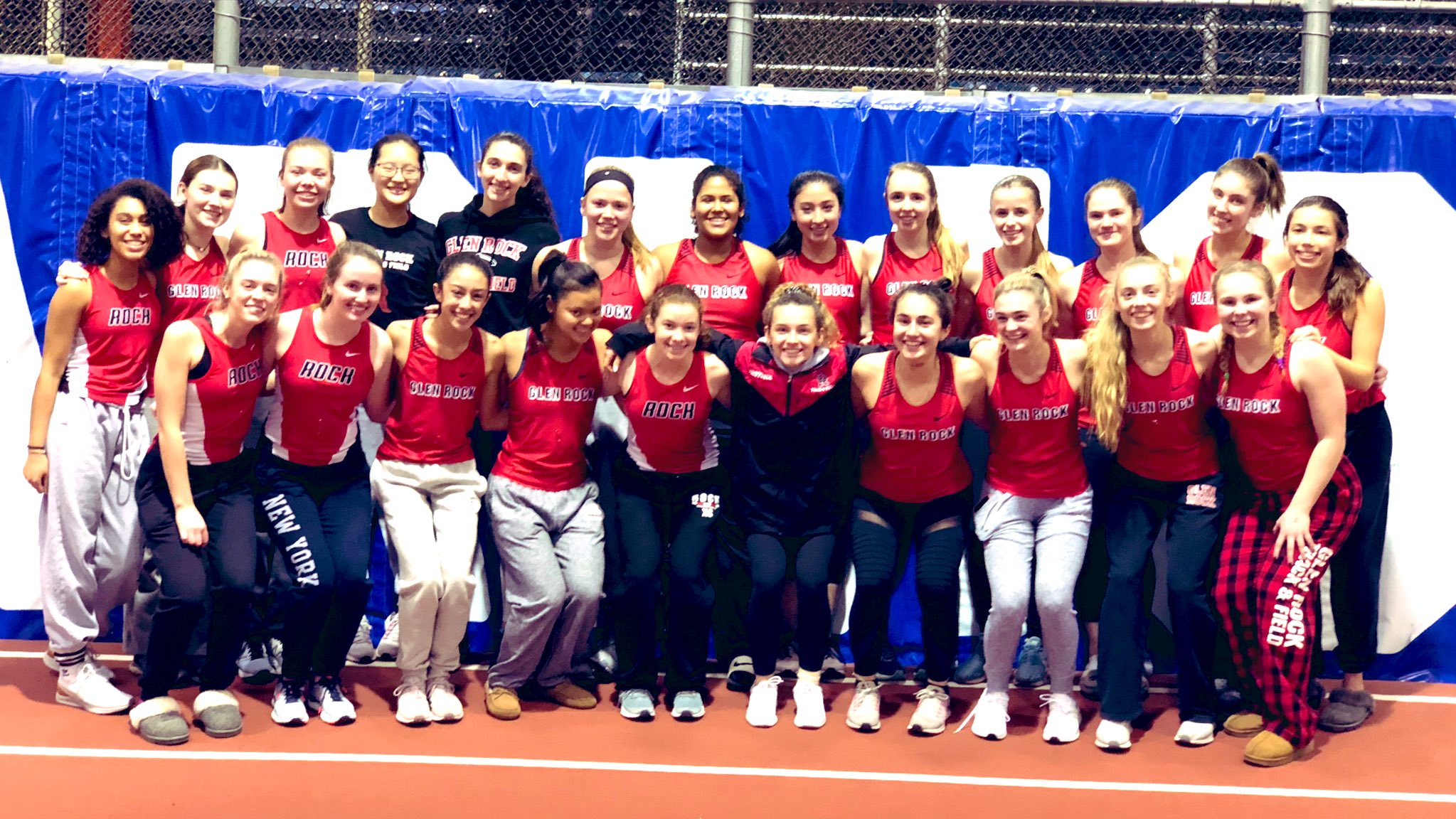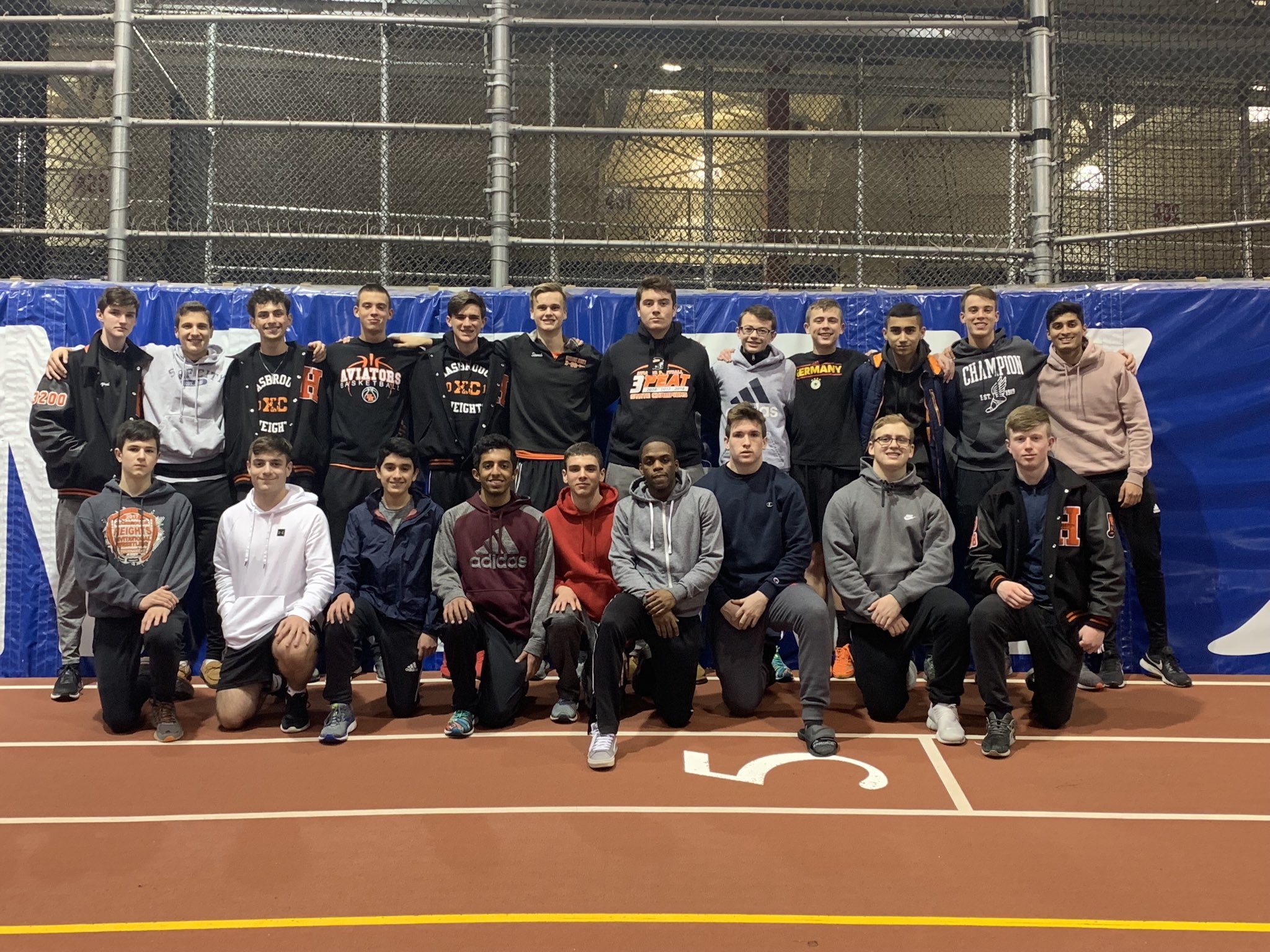 Additional pictures from North Jersey.com
NJIC T&F Championship Pictures
Congratulations to Rebecca Kneppel, Butler (400); Emily Byrnes, Eastern Christian (1600), and Isaiah Sparkes, Manchester regional (800) on their Championship Meet Records !!!