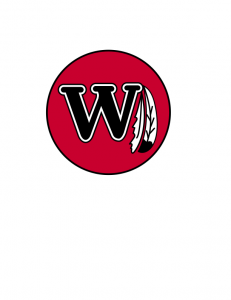 WEEHAWKEN – Offensive rebounds and taking advantage of those second chance opportunities have been a constant theme for Weehawken throughout the young season. Saturday's showdown against neighborhood rival Hoboken was a reminder how it can be the difference between winning and losing.
Down by one, the Indians' Ohanny Jesurum grabbed an offensive rebound, moved to the left, then delivered the game-winning shot with 9.1 seconds remaining allowing Weehawken to hold on for a 57-56 victory in the first round of the Indian Classic.
For the Indians (2-1), it was a win which wouldn't have been possible if not for their work on the glass. Weehawken had 14 offensive rebounds in the contest, including three in the final 30 seconds to advance to Monday's championship game against Hawthorne on Monday at 3:30 p.m. Hoboken (0-3) will play Bergen Charter in the consolation game at 12:30.
"It's all about hustle," said senior center McKay LeDuke. "We got to hustle every time and fight for every ball."
"We're drilling it into their heads all the time," Weehawken coach Jake McNish said. "We're getting better at it, though it's still a work in progress."