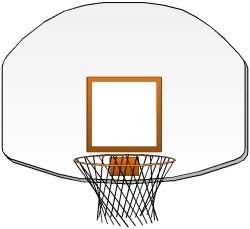 February 3, 2015
By:  Keith Idec and Greg Mattura
The Record Sports
* Dwight-Englewood's Jalen Carey has been Bergen County's most productive freshman this season. Carey scored 28 points in an 87-75 loss to Tenafly in the Jamboree on Saturday, and the guard's season averages are 19.9 points, 4.9 rebounds, 2.5 assists and 2.3 steals. He has 278 points for Dwight-Englewood (10-4).
* Midland Park senior G Ron Kruis surpassed 1,300 points to become the program's all-time leading scorer. The 5-foot-10 Kruis scored 26 in Thursday's 62-43 victory over Emerson to raise his total to 1,317, surpassing the 1,299 scored by Aaron Syvertsen (Class of 2006).
* Wood-Ridge's 82-69 Jamboree win Saturday over Garfield marked its best performance of the season, according to coach Eddie Rendzio. In addition to senior C Will Cook's 35 points and 20 rebounds, senior G Ernie Day worked through multiple injuries to score seven points, senior G Ashby McCloud and junior Gs Josh Paez and David Guerra broke the pressure defense and the Blue Devils totaled seven three-pointers.
Full story:  http://www.northjersey.com/sports/high-school-sports/boys-basketball/h-s-boys-basketball-notebook-the-latest-news-and-notes-1.1263406