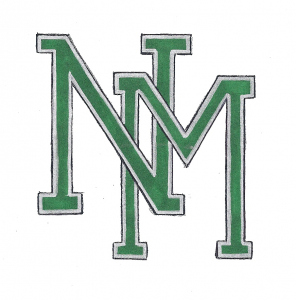 By GREGORY SCHUTTA
STAFF WRITER | The Record
FAIR LAWN — John Burger is coming off a big debut season for New Milford, winning 25 bouts while placing in the Bergen Holiday and district tournaments as a freshman.
But he isn't about to sit on his laurels.
The sophomore had two pins and an 8-3 decision over River Dell's Mark Bonardi at 113 pounds to win the Most Outstanding Wrestler award as youth took center stage at the 20th annual Susan Phelan Cutter Classic wrestling tournament Saturday.
"I was disappointed because I was hoping to get 30 wins last season," said Burger, who won his second bout in three tries against Bonardi. "I want to work hard this season to stay in the winner's bracket at tournaments. You have to have a mind-set that you're going to wrestle to win, not wrestle to lose."
http://www.northjersey.com/sports/high-school-sports/wrestling/winning-mind-set-1.1173344