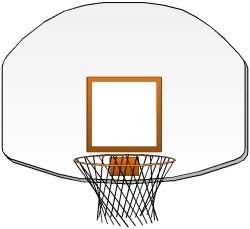 January 12, 2015
By Edward Kensik
Correspondent | South Bergenite
RUTHERFORD – For the third year a day of games between South Bergen hoops teams converged at Felician College on a Sunday in January.
Local high schools like Becton, Rutherford, St. Mary, North Arlington and Queen of Peace and CYO teams from St. Mary and Queen of Peace played games at the college gym in Rutherford for the Third Annual South Bergen Festival.
Both Rutherford's boys and St. Mary's girls teams came away with wins at the hoops fest on Sunday.
The Bulldogs defeated South Bergenite rival, North Arlington, 58-47, and the Gaels defeated their non-public South Bergenite counterpart, Queen of Peace, 53-30.
Full story: http://www.northjersey.com/sports/high-school-sports/girls-basketball/lady-bulldogs-lady-gaels-of-rutherford-take-home-wins-from-south-bergen-fest-1.1191214